This is the Pitmatics' Electronic Press Kit
Strapline
An exciting new folk band fronted by music industry producer and musician Charley Foskett. Original and cover songs tell powerful stories with great arrangements, superb musicianship and stunning harmonies.
Testimonials
"Absolutely spectacular – we have a bit of treasure in here tonight" – Sue Marchant, BBC Radio Cambridgeshire. 09/09/2018.
"I do like Foskett's music and his interpretations – interesting arrangements and production.." Sting 2017
Collaborations
The band will be collaborating with great artists like Julie Felix, John Paul Jones and Peter Knight.
Contact/More Info:
Facebook: www.facebook.com/pitmatics
Phone or text: 07546 974009
Email: {This email is obscured. Your must have javascript enabled to see it}
Lineup:
Charley Foskett:  guitars, bass, drums (Ringo Starr, Dexies Midnight Runners, Curved Air, Sandgate, Roxy Music, Julie Felix, John Paul Jones)
Ned Lawton: whistles, uilleann pipes, bodhran (Ragged Staff, Hartshead Pike)
John Birkby: mandola, guitar, banjo (Peterborough Big Band, Sunday Suits and Muddy Boots, Depth that Varies)
Phil Underwood: melodeons, concertina (Bill Bailey, Creole Brothers)
Heather Harding: keyboard, tenor horn, accordion (Precious Little Idols, Bauhaus)
Hannah Dacey: fiddle, double bass (Enya, Pink Floyd, LEO, Ella Shaw, Rick Wakeman)
Videos:
Promo Video:
YouTube: https://www.youtube.com/watch?v=zjjH0FZxXwI
Vimeo: https://vimeo.com/293782306
Appearance on BBC Cambridgeshire: https://www.facebook.com/suembignightin/videos/229489707916176/?t=9
Audio:
Photos:
High Resolution: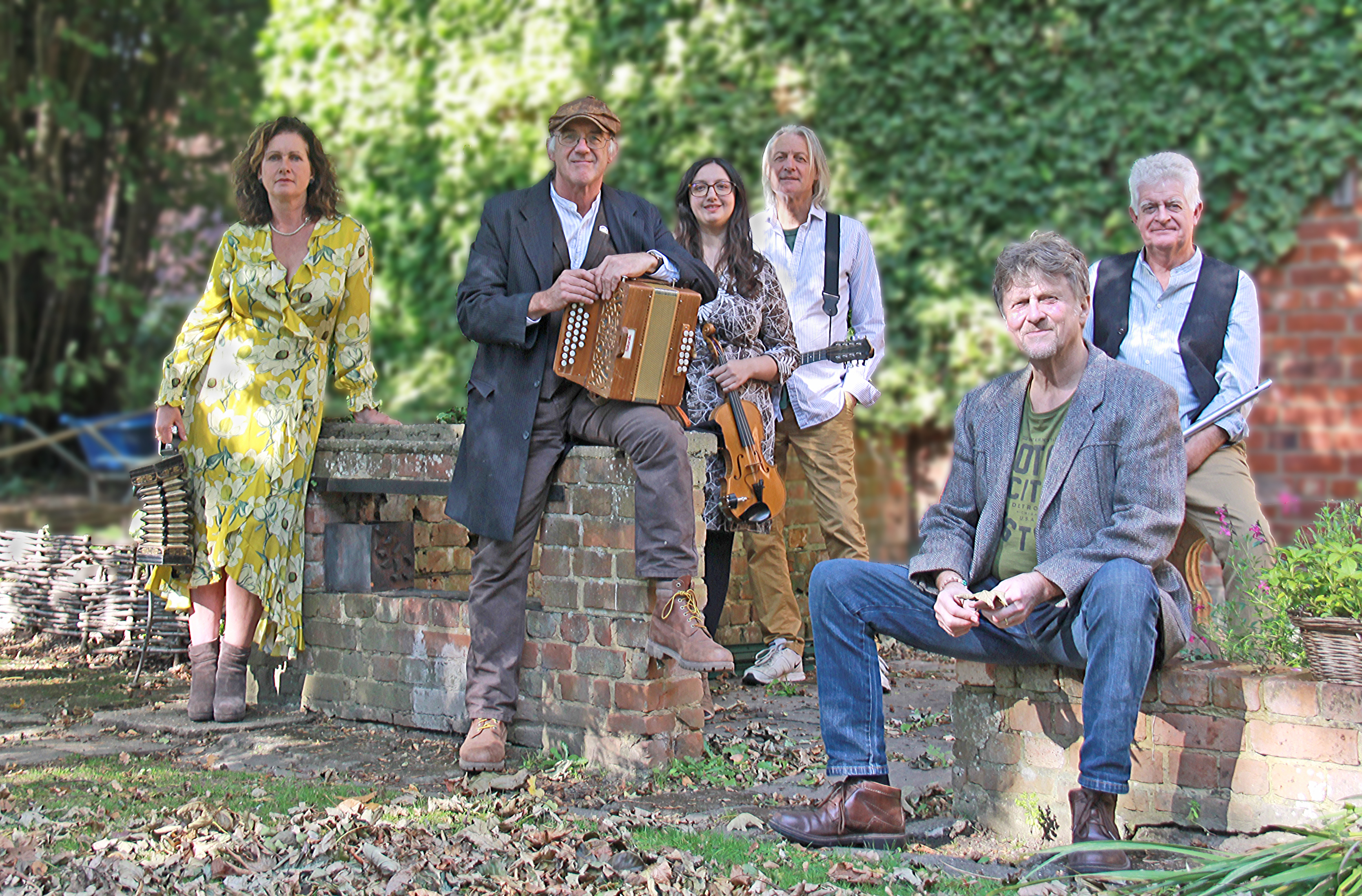 This page is under construction